Our Mission
At Rockett Special Utility District, we are committed to providing safe, high quality water services to our community, while maintaining a standard of excellence in customer service and environmental conservation.
Bill Payment Options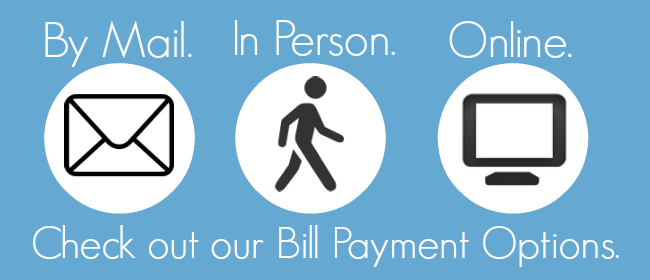 Looking for the most convenient way to pay your bill? Simply choose the option that best suits your needs... Learn more...
Winter Storms: Preventing and Thawing Frozen Pipes
Homeowners in the south should give special attention to exposed water pipes during the winter months. Freezing pipes are a problem in warmer climates where they often run through uninsulated or underinsulated attics or crawl spaces. Although we only have a few cold snaps per season, it's still necessary to protect exposed water pipes. Leaving pipes unprotected can cause them to burst, which can result in a tremendous amount of damage to the home and the contents inside.
You can drastically reduce your chance of property damage by preparing your water pipes before a hard freeze. Click HERE to read the full article by Texas A&M AgriLife.