Stay tuned here to the latest alerts from your water utility.
Subscribe to have News & Notices, and Alerts delivered via email or text! Just another way we are working to better serve our community.
REPORT LEAKS
Please call us at 972-617-3524 if you suspect a water main break, water leak, or water contamination. Signs of a broken water main are water running down the pavement or in the ditch.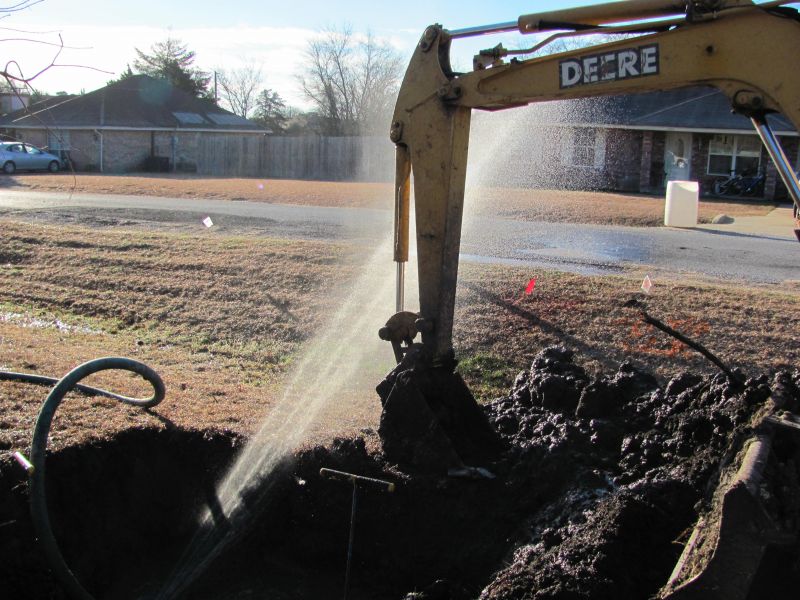 Scheduled System Software Maintenance
Our system software will be performing a scheduled maintenance. on Friday, August 17th between the hours of 8am-12pm. During this time customers and staff will be unable to access any customer account information or take payments. Our office will remain open during normal business hours and Customer Service Representatives will be available to answer any questions.
We appreciate your patience during this time.
Thank you,
Rockett Special Utility District