Our Mission
At Rockett Special Utility District, we are committed to providing safe, high quality water services to our community, while maintaining a standard of excellence in customer service and environmental conservation.
Bill Payment Options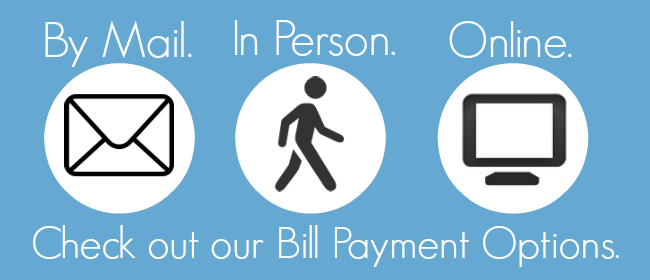 Looking for the most convenient way to pay your bill? Simply choose the option that best suits your needs... Learn more...
Trash Information
Rockett Special Utility District is not responsible for and cannot provide trash services/collections. Customers located in The City of Waxahachie or The City of Red Oak's Sewer and/or Garbage service area, The District will bill Sewer and/or Garbage fees according to the Customer's billing cycle. Any question regarding Sewer and/or Garbage services and/or fees, please contact
The City of Waxahachie at (469) 309-4000 or The City of Red Oak at (972) 617-3638.