Our Mission
At Rockett Special Utility District, we are committed to providing safe, high quality water services to our community, while maintaining a standard of excellence in customer service and environmental conservation.
Bill Payment Options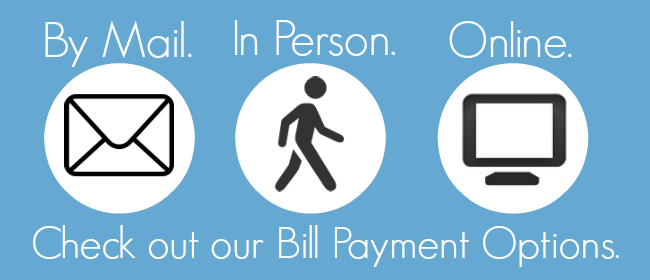 Looking for the most convenient way to pay your bill? Simply choose the option that best suits your needs... Learn more...
Pay by phone 24/7!
Call 1-888-703-9188 to make quick, secure payments to your account with our automated phone payment system. You can pay by Credit Card or eCheck. These services will be available 24/7 for your convenience.